Greater Marietta Community Food Pantry –  
                                                                            –  A Mission on the Move!
Contact the Pantry directly for more information:  https://www.gmcommunityfoodpantry.org/
The pantry is at 635 St. Rt. 821, Broughton Commercial Properties, Complex #1, Building 3.
The continued financial support of the Marietta community through fundraisers, individual donations, and food drives (including exceptional support from the US Postal Service), have made it possible for our local food pantry and other feeding programs to continue to serve neighbors in need for 40 years.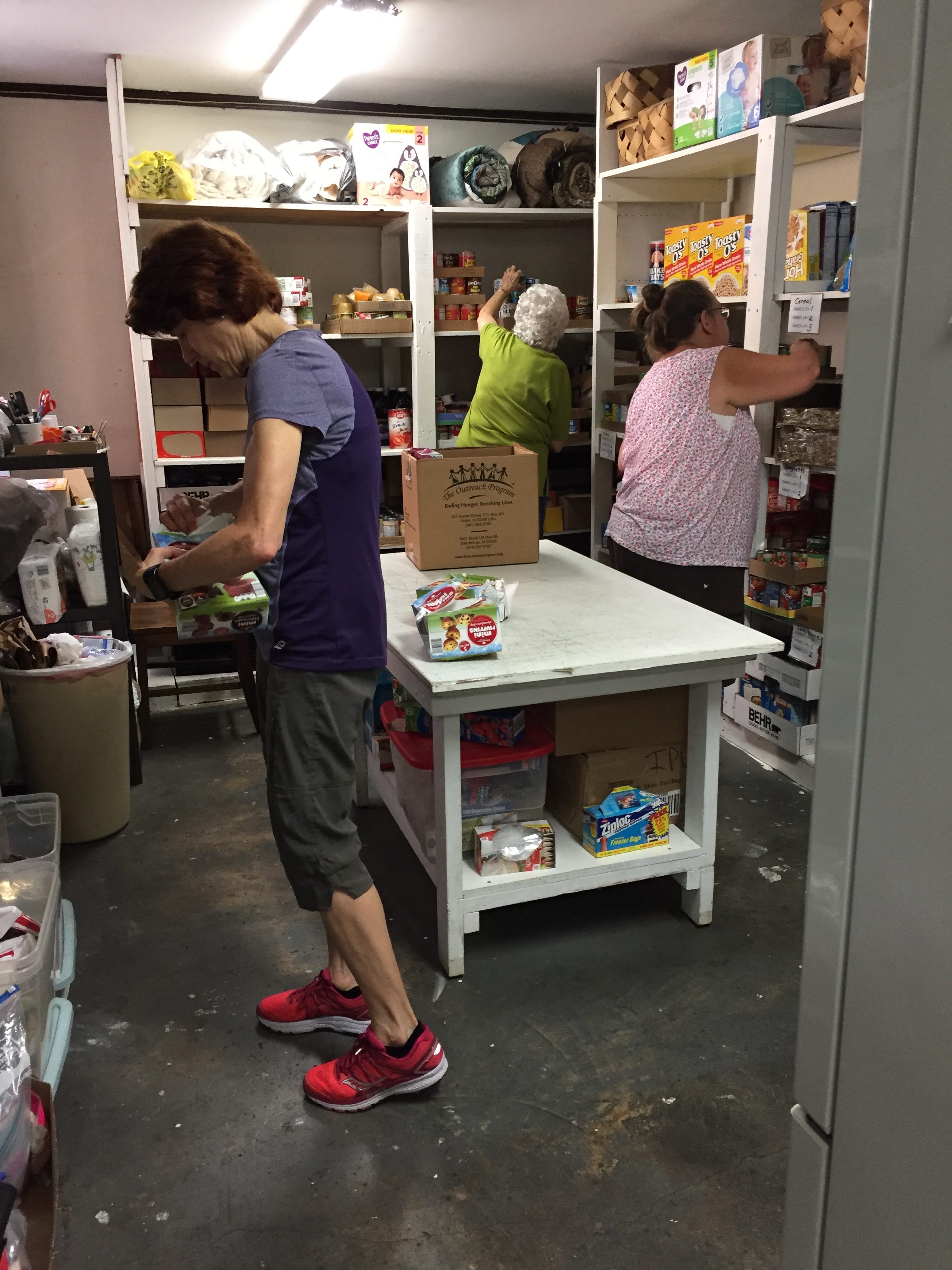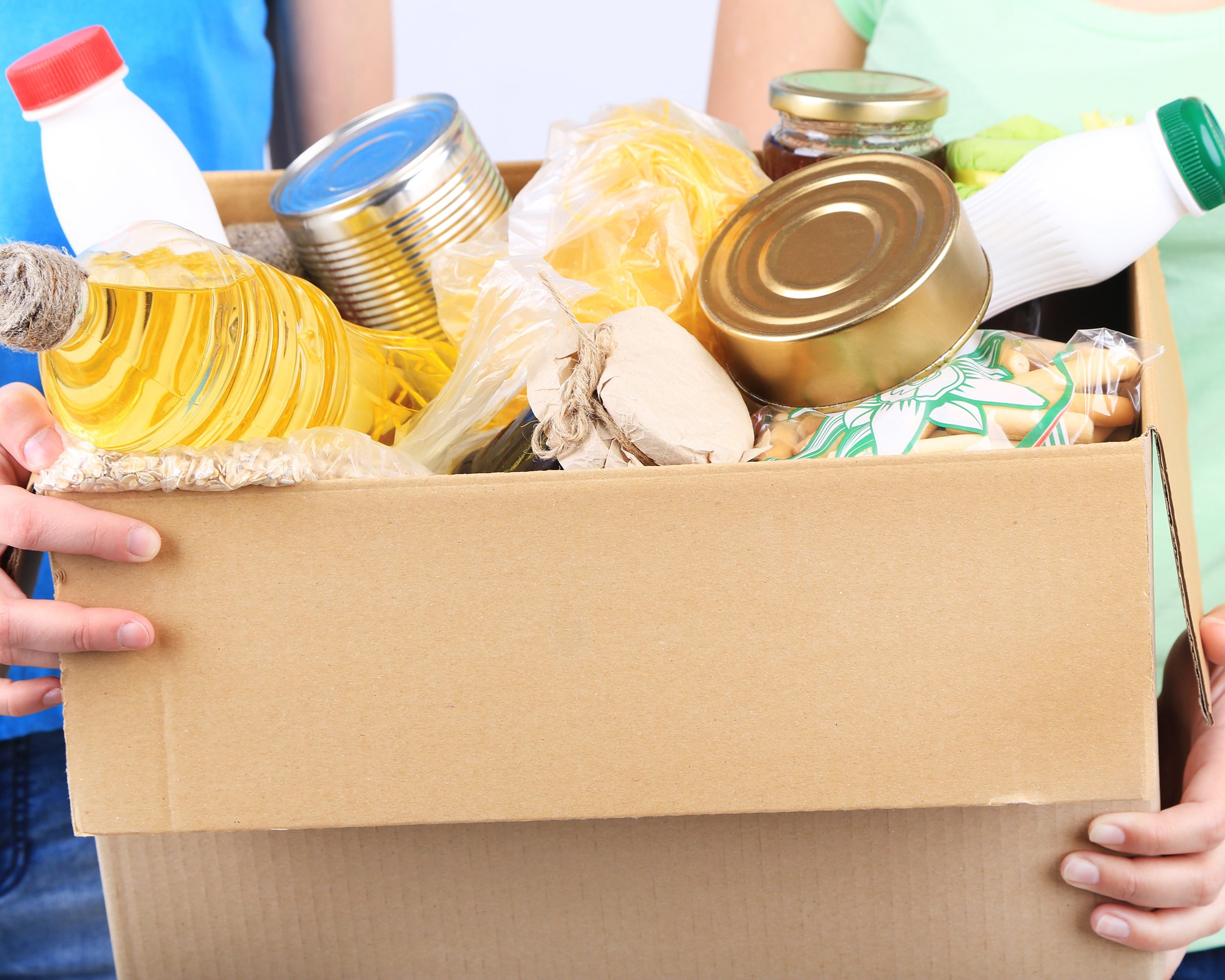 Hours & Phone
10:00 a.m. – 1:00 p.m. Mon – Thurs
4:30 – 6:30 p.m. Wed
Contact: 740-373-5741
Food Pantry Needs
Canned soup – any kind
Ramen Noodles
Jelly
Cereal
Toilet Paper
Snacks : granola bars, peanut butter crackers, small cans of Vienna sausage, small containers of fruit, pop tarts
Pictured left: Volunteers at the pantry in prior location at First Congregational UCC.