This Week at First Church

UCC
 Sunday      10:00 am       Worship -ZOOM MEETING
                                       CONTACT THE OFFICE FOR ACCESS
                                       OR VISIT OUR FACEBOOK PAGE FOR A LINK
BIG THANKS from the Greater Marietta Area Food Pantry

!!
Many thanks to folks who have been filling the food pantry barrel! We appreciate your continued support of this very important mission. 
We still need bags – any kind for now. Also non-perishable food items especially soups and cereal. Any hygiene product you would like to donate is needed as well.
The food barrel is in the sanctuary. Drop off your items when you come to worship on Sunday or feel free to drop by the pantry in person any time. Thanks again for your support.  
Call Sherry Hill, Pantry Director, directly if you have questions. 740.373.5741.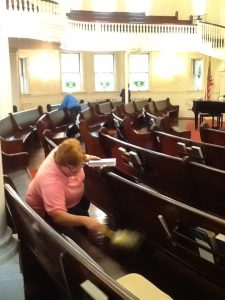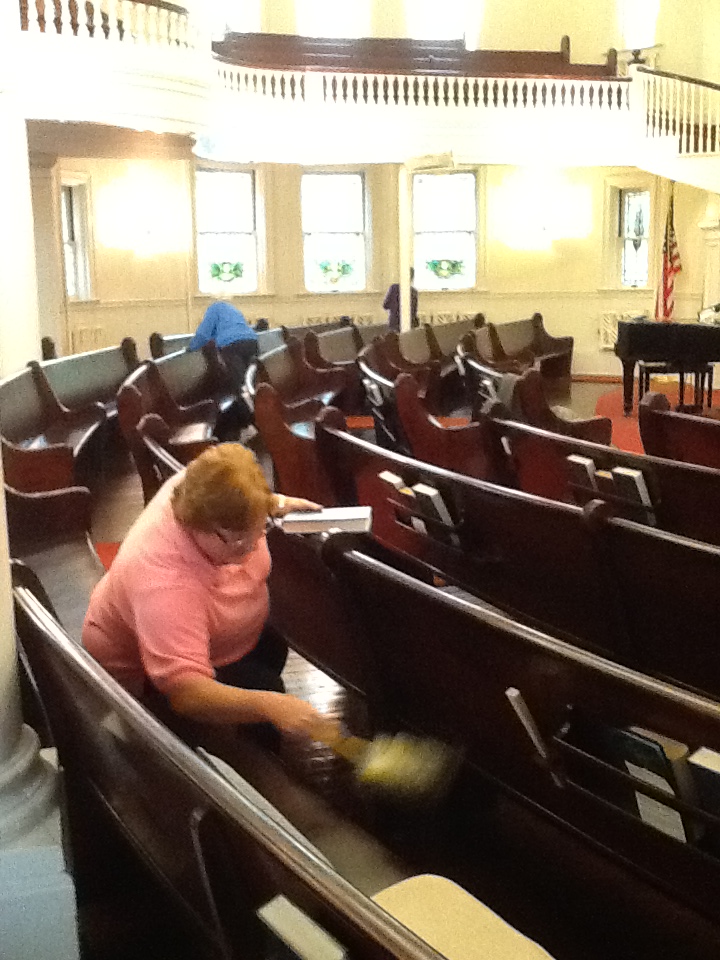 Call for "Dustbusters"
The first Saturday of the month we are inviting all those who would like to help maintain the church buildings by helping clean.
Just show up anytime between 10 am and 2 pm. Our custodian, Etta, will be on hand to set you up with something just right for you!
Toasty Tootsies
The Outreach Board is continuing to collect sock donations. This outreach along with "Undies in a Bundle" serves the EVE shelter and the homeless. There is a collection bin in the back of the church sanctuary.