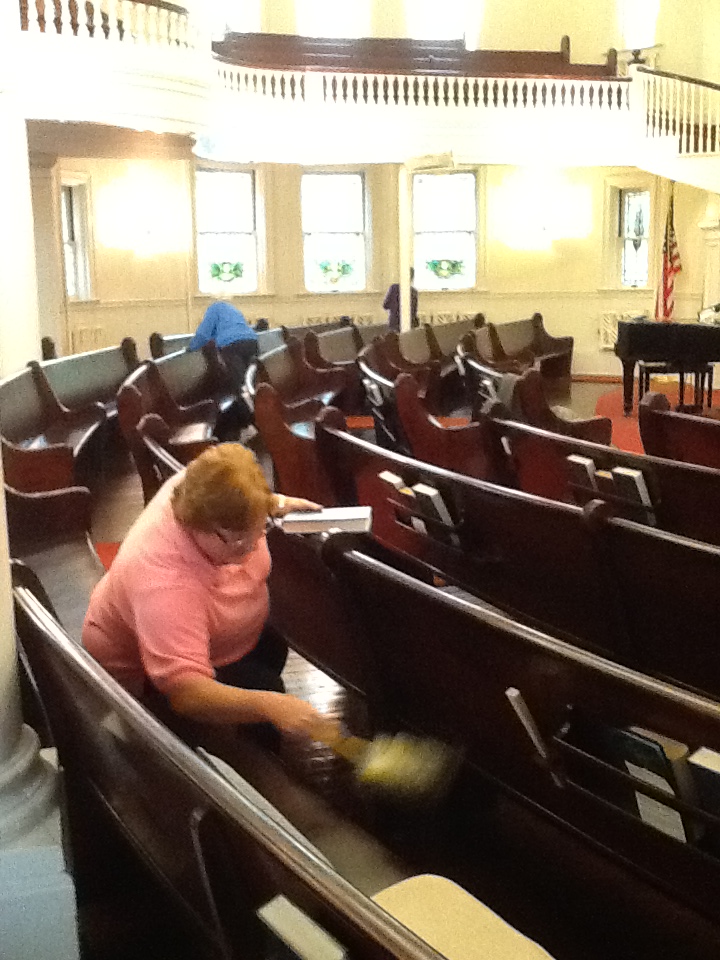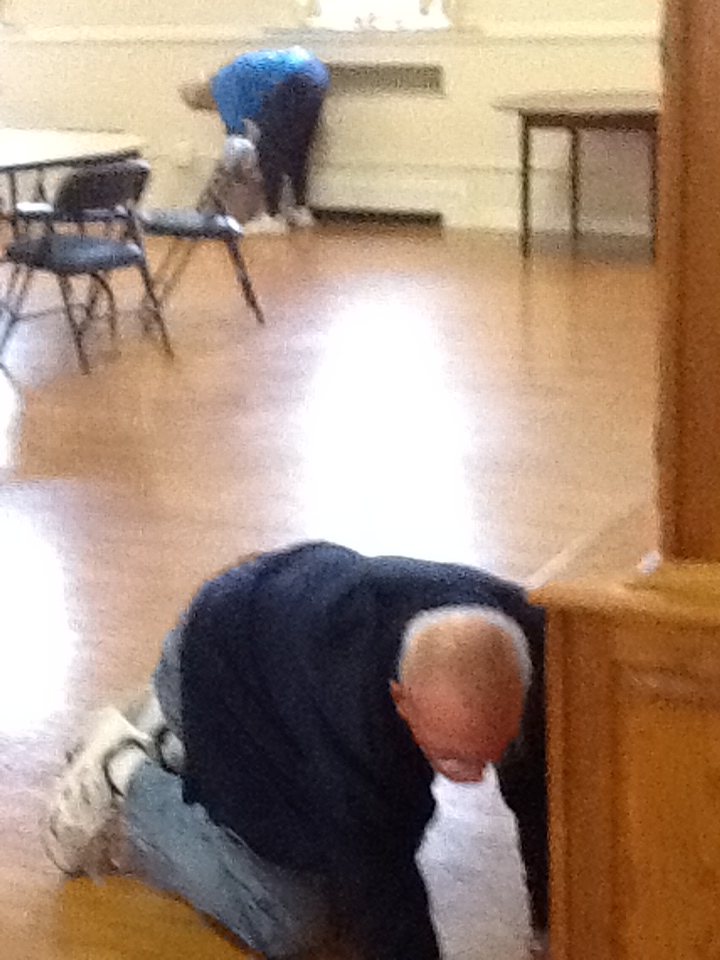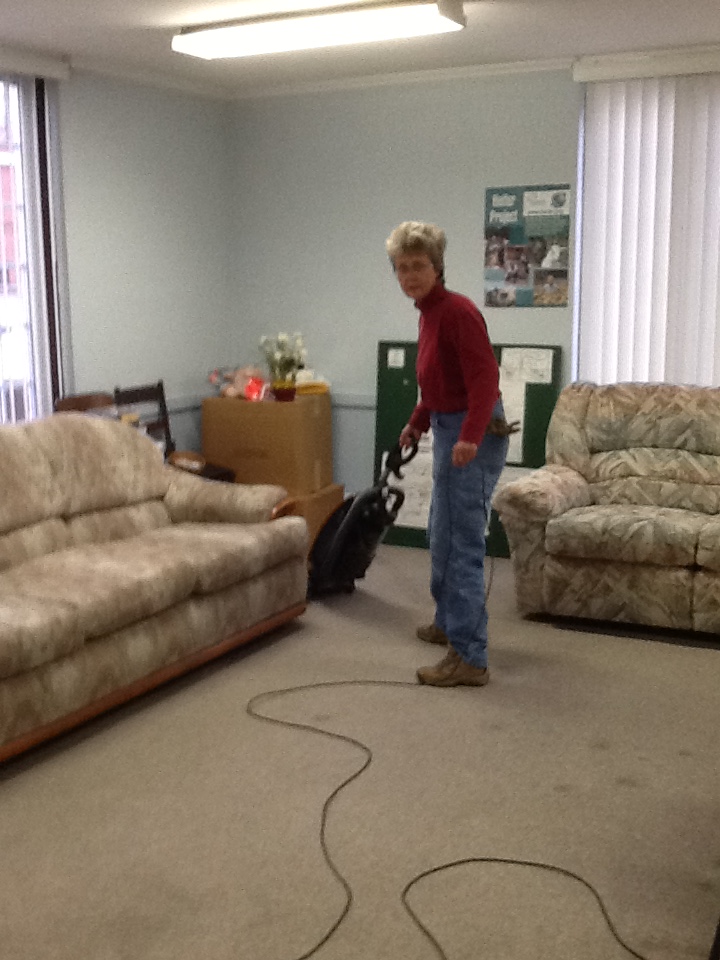 All Church Work Day!! 
Saturday January 19th at 8:30 am
We will gather at 8:30 for breakfast snacks and coordinate the projects and tasks for the day. Come when you can and stay for as long as you are able. If you have a pet project or have anything special in mind, let the church office know ASAP so we can make sure you have what you will need. Call 740.373.0741 for more info or to put in a request.
It's a great way to get out of the winter doldrums with fun, fellowship and a little elbow grease!