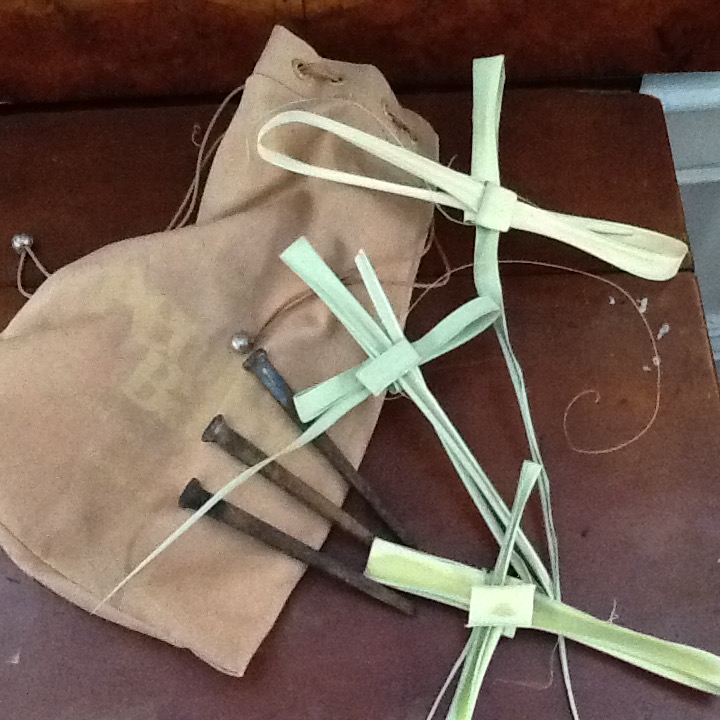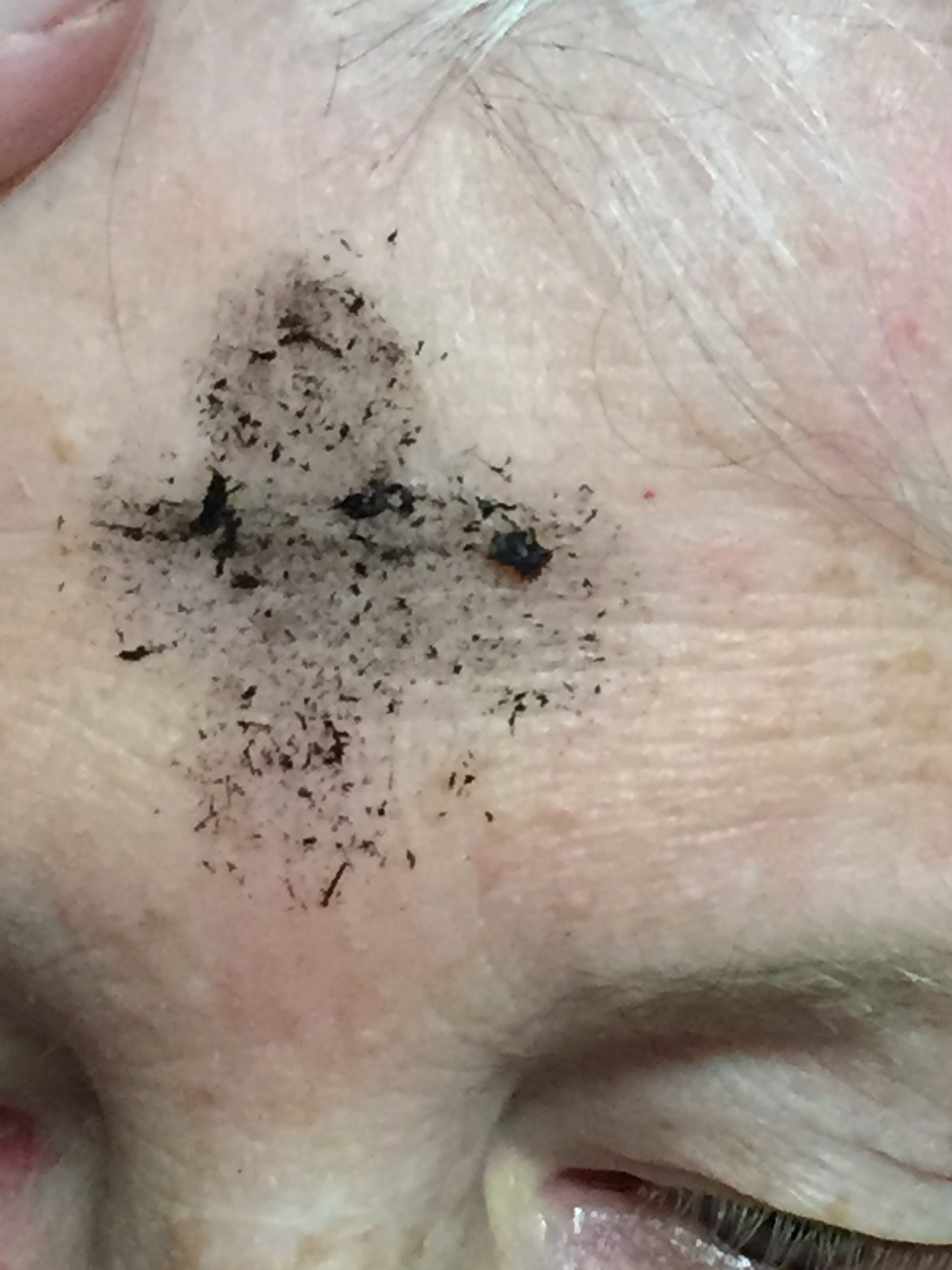 Ash Wednesday
Soup Supper and Evening Service

 
Wednesday March 6th 
We will gather for a simple soup supper at 5:30 pm. Supper will be followed by services at 7:00 pm.  Following the service the Imposition of Ashes will be available for any interested persons.
Call 740.373.0741 for more info.
It's a great way to move into the season of Lent as we await the coming of the Light. Lent is a time of yearning to be fully known. Traditionally we think of "giving up something" for Lent. This giving up is not for self-denial! We let go of something to make more room for God in our lives.
What are your deep questions? For yourself as well as for a community of faith? This is the time for reflection and examination to enrich your spirituality.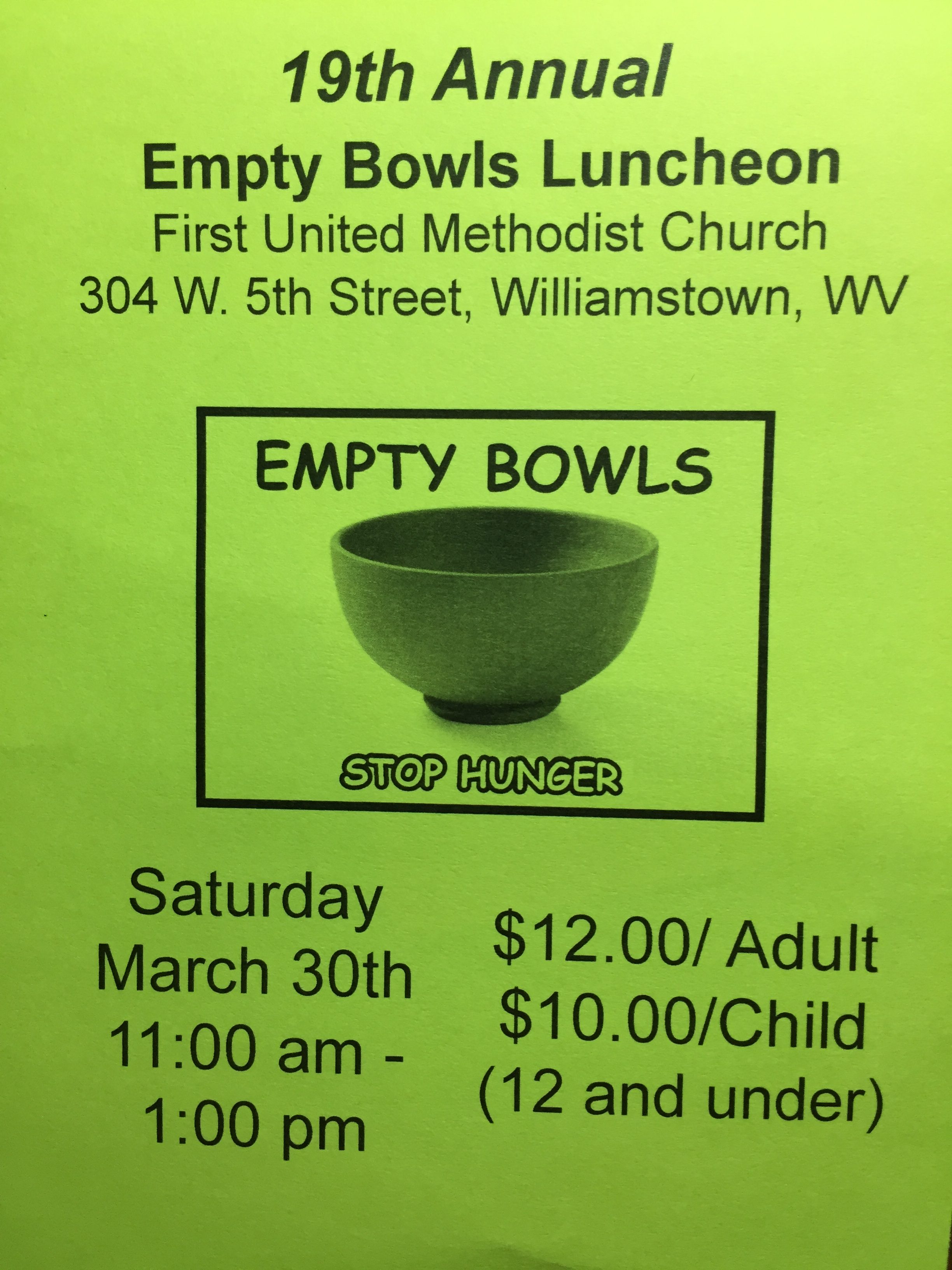 EMPTY BOWLS
Save the date for this fun and tasty fundraiser for a great cause.
This fundraiser supports six food pantries in Washington and Wood counties, including our own Marietta Community Food Pantry.
Volunteers will be needed from all participating churches. Look for a sign-up sheet in the narthex coming soon!
For tickets or more information, see Rev. Linda Steelman or Jill Torbett.