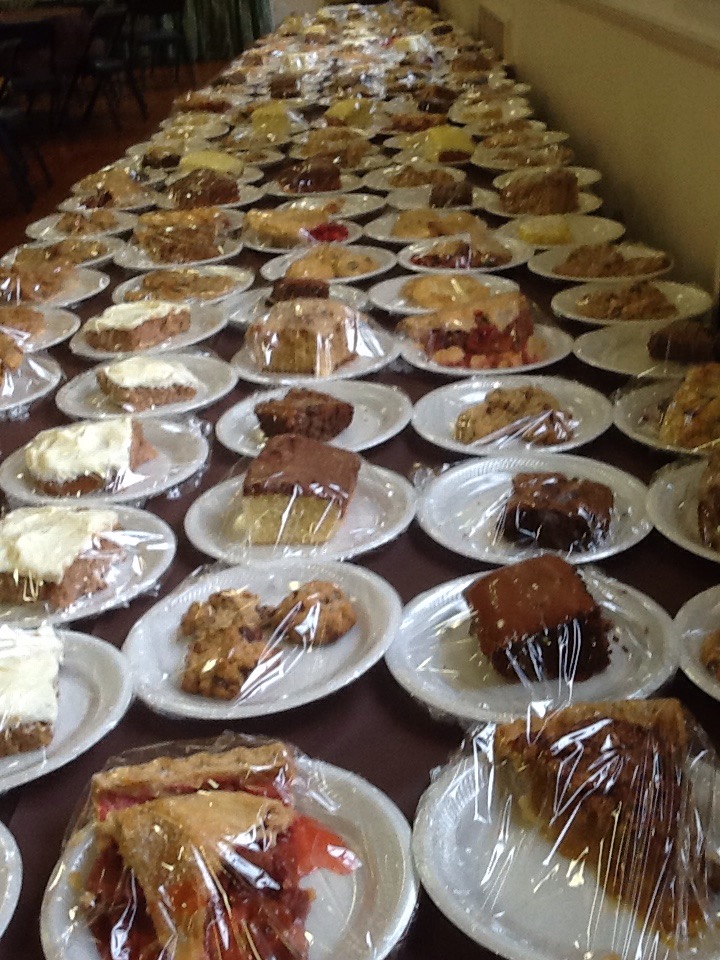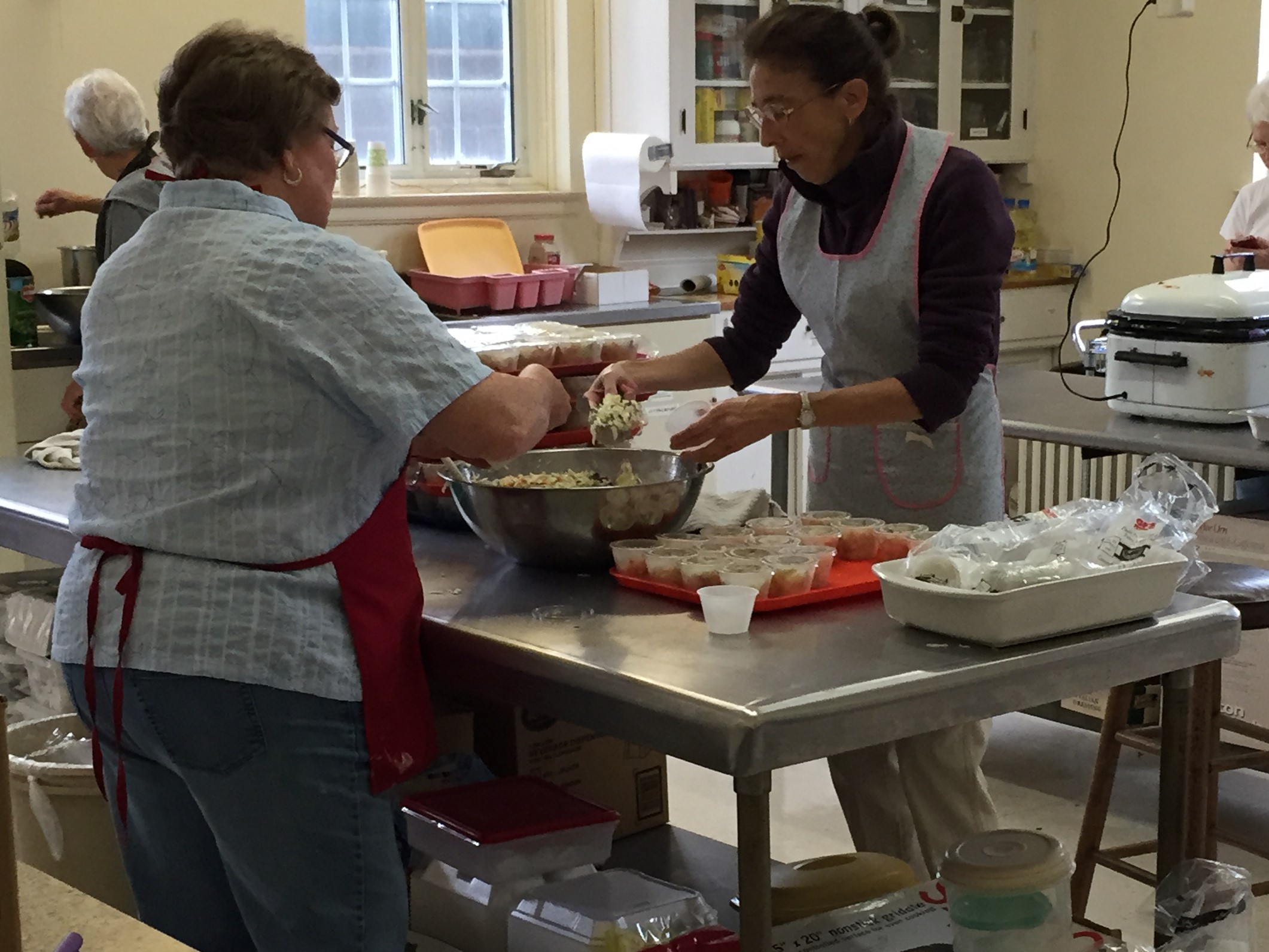 A

nnual Baked Steak Dinner and Auction
Saturday November 3rd, 2018 is the Annual baked Steak dinner and Auction!
Dinner served from 4:30 -7pm includes baked steak, mashed potatoes and gravy, vegetables, coleslaw or applesauce, beverage and dessert! 
For delivery call 740-374-0741
Adults – $10.00    Children under 5 – $5.00
Silent and Live Auction – Randy Clark, Auctioneer
Proceeds go to FCC General Fund
Walk on Water
–
It was a beautiful day out on the river! Look for us again next September (third Sunday in the month).