Restore • Renew • Rejoice
Please consider a gift to our Capital Campaign!
It has become necessary to refurbish our historic bell towers and make repairs to our church home. Most of the funds for this campaign will have to come from our members, but we invite the community to participate.
Since many community events and services are based in our church home, we hope local residents, businesses and organizations will recognize First Congregational United Church of Christ as a community true to the teachings of Jesus, a beacon for the pioneering spirit, a welcoming family for the displaced, a celebrant of diversity, and a symbol of enduring hope. 
Make an online gift to our Capital Campaign or contact the church office to make your gift by check.
Email us anytime or call 740-373-0741. If no answer, please leave message and tell us how to reach you. Download our campaign case statement — Restore • Renew • Rejoice — for more information. 

For where your treasure is, there will your heart be also.  — Luke 12:34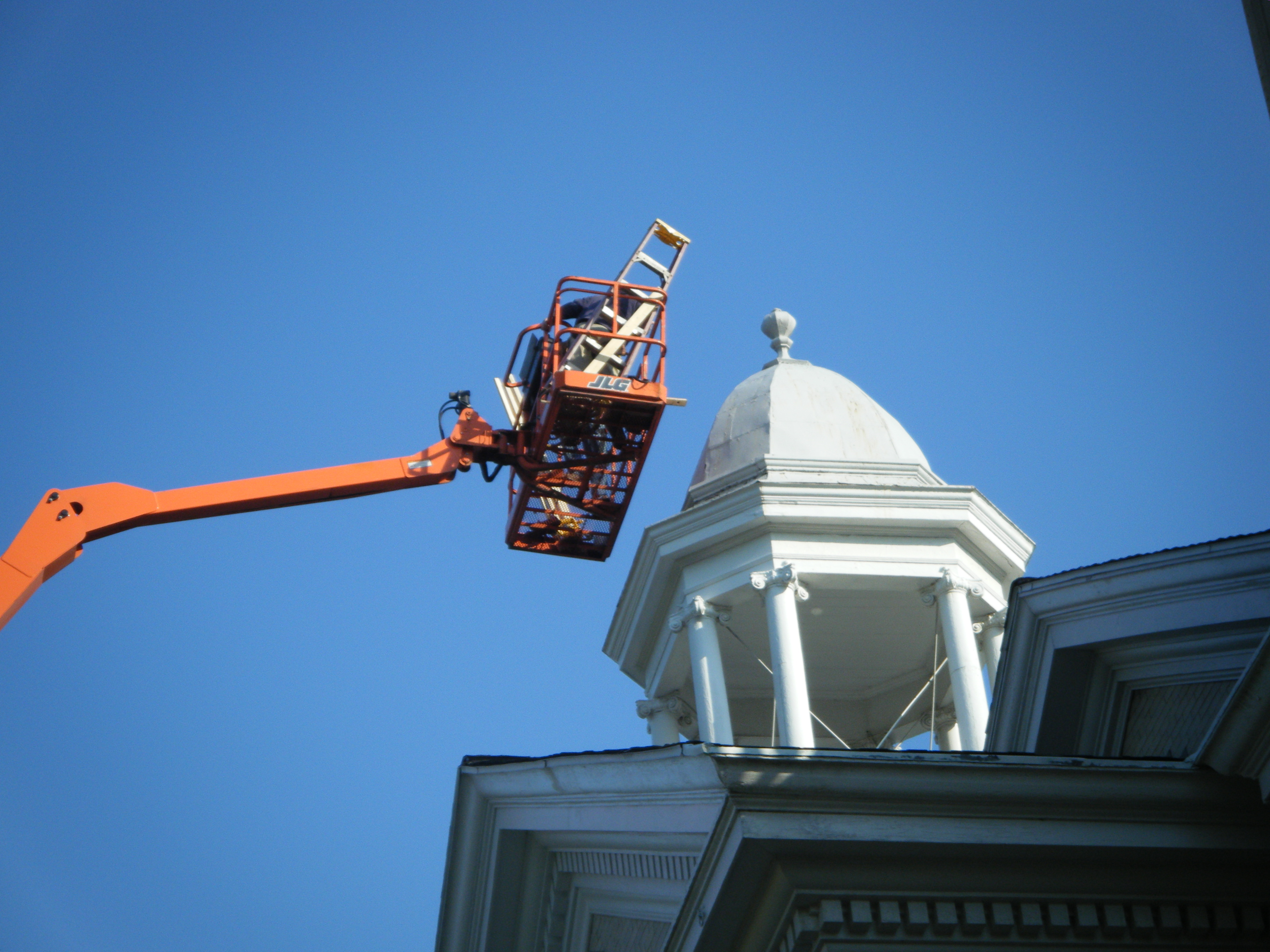 Restoration of our historic twin bell towers is the largest and most visible goal of our capital campaign.